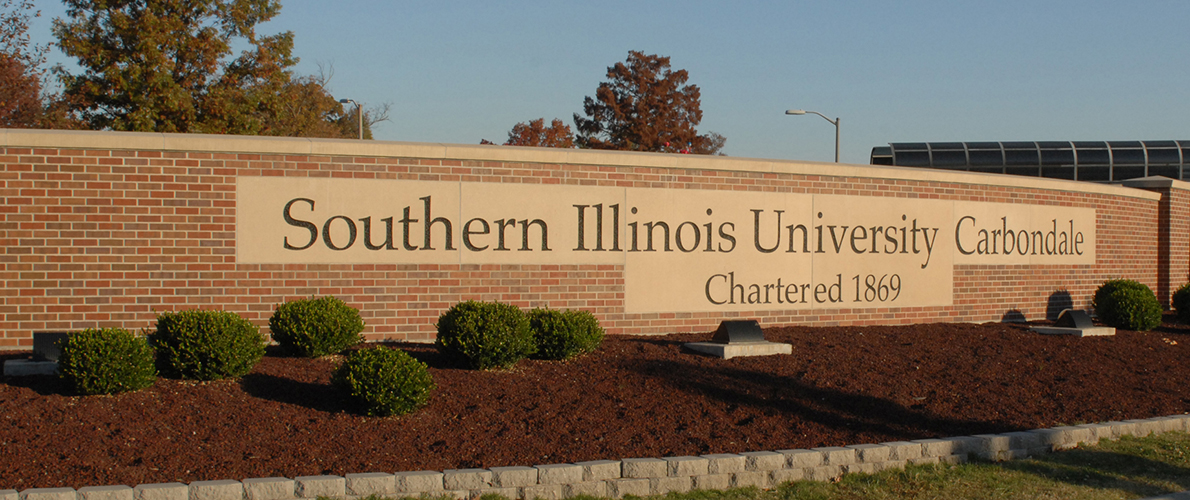 Registrar's Office
Main Content
15 TO FINISH
Take 15 credits per semester
to finish college on time
15 TO FINISH
Take 15 credits per semester to make your college education more affordable.
15 TO FINISH
Take 15 credits per semester to enter the workforce faster.
15 TO FINISH
Graduating on time puts you in a position to begin making money sooner.
15 TO FINISH
Graduating on time means you are in the workforce longer and your lifetime earnings will be higher.
15 TO FINISH
Graduating on time leads to more options in your life, including pursuing a graduate degree, taking time off to travel, or to do volunteer work.
15 TO FINISH
Take control of your education. Working with your advisor will keep you on track to graduate on time.
15 TO FINISH
If you take less than 15 hours per semester, enroll in summer session to stay on schedule to graduate in four years.
15 TO FINISH
Research shows that the longer one is in college, the less likely the student is to complete a degree.
Important Academic Reminders:
Right Now:
The online graduation application for Spring (May) 2016 and Summer (August) 2016 graduation is now available.  Students will have to pre-pay the graduation application fee – with a credit or debit card – when they submit their application.  For more details, please see the announcement within SalukiNet.
Coming Up:
Faculty may submit mid-semester grades for full-semester length Fall courses between October 12 and 25.  For more details, please see the announcement within SalukiNet.
Looking Ahead:
The Fall 2015 semester began Monday, August 24.
Deadline to apply for December 2015 graduation — Friday, September 18
Fall Break (no classes) — October 10-13 (University is still open)
Need to add a late-starting Fall class?  Consider these.
Fall 2015 second half classes begin Monday, October 19.
Deadline to drop (withdraw from) a full-term class (with a W grade) — Sunday, November 1
Registration will be restricted on Monday, November 2 (see here for details).  Be sure to check SalukiNet on that day to see if you have any new registration holds so that you can get them taken care of before Spring 2016 registration begins.
In a policy change, the past-due balance threshold for the "Bursar Reg" hold will be lowered from $1,000 to $200 on Monday, November 2, which may result in you having that hold when you did not have it before.  Having such a hold will prevent registration.
Advance registration for Spring 2016 classes begins Tuesday, November 3.
Veterans Day holiday — Wednesday, November 11
Thanksgiving holidays — November 26-27 (no classes Nov. 25-29)
Fall 2015 final exams — December 14-18
What We Do:
The Registrar's Office provides administrative services and academic support to currently enrolled students and the campus community, as well as to prospective and former students.  We are located in room 0251 of the new Student Services Building.
The primary goals of the Registrar's Office are to assist students in the registration process, assess tuition and fees, monitor students' academic progress, and determine eligibility for degree.  The Registrar's Office also provides many specialized services for students such as transcript distribution, enrollment verification, and withdrawal.
For the academic units, the Registrar's Office oversees all general classroom space assignments, coordinates faculty and staff access to the Banner Student Information System, and identifies the students to be recognized for University-wide high scholastic achievement (such as Deans List and Honors Day).
The organization of the Registrar's Office is shown here.