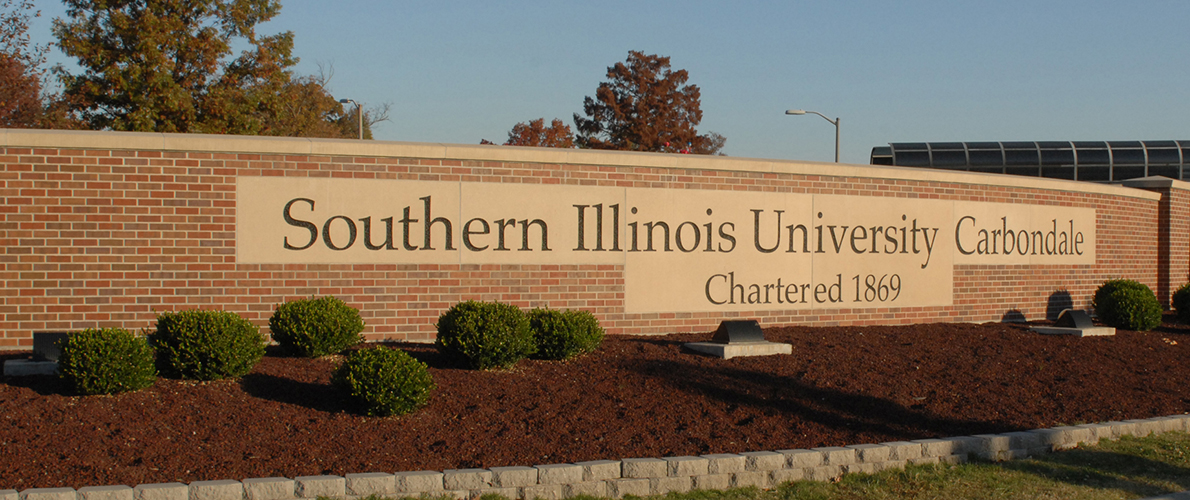 Registrar's Office
Main Content
Important Academic Reminders:
Right Now:
Later Summer 2013:
Looking Ahead:
What We Do:
The Registrar's Office provides administrative services and academic support to currently enrolled students and the campus community, as well as to prospective and former students.
The primary goals of the Registrar's Office are to assist students in the registration process, assess tuition and fees, monitor students' academic progress, and determine eligibility for degree.  The Registrar's Office also provides many specialized services for students such as transcript distribution, enrollment verification, and withdrawal.
For the academic units, the Registrar's Office oversees all general classroom space assignments, coordinates faculty and staff access to the Banner Student Information System, and identifies the students to be recognized for University-wide high scholastic achievement (such as Deans List and Scholastic Honors).
The organization of the Registrar's Office is shown here.