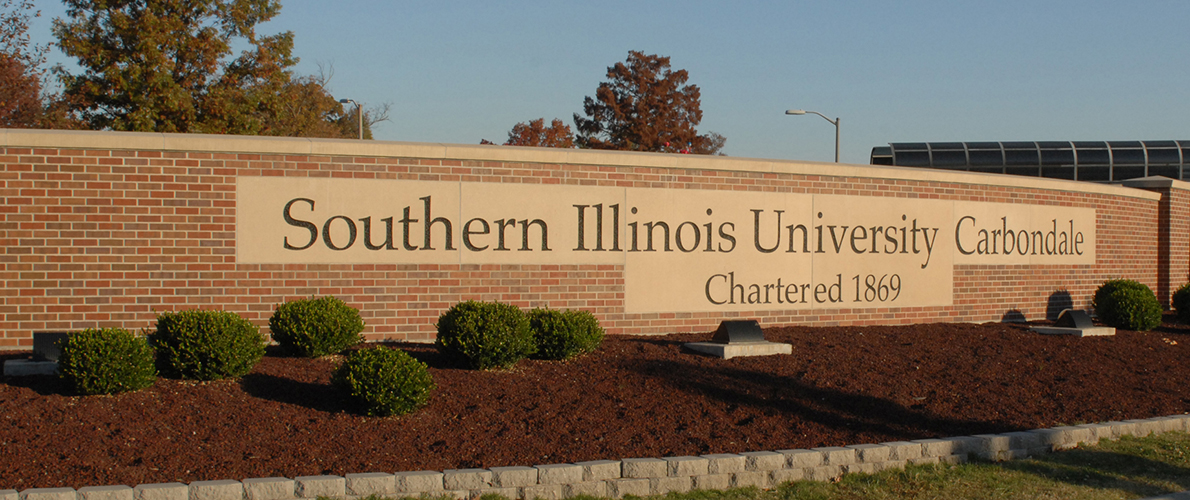 Registrar's Office
Main Content
15 TO FINISH
Take 15 credits per semester
to finish college on time
15 TO FINISH
Take 15 credits per semester to make your college education more affordable.
15 TO FINISH
Take 15 credits per semester to enter the workforce faster.
15 TO FINISH
Graduating on time puts you in a position to begin making money sooner.
15 TO FINISH
Graduating on time means you are in the workforce longer and your lifetime earnings will be higher.
15 TO FINISH
Graduating on time leads to more options in your life, including pursuing a graduate degree, taking time off to travel, or to do volunteer work.
15 TO FINISH
Take control of your education. Working with your advisor will keep you on track to graduate on time.
15 TO FINISH
If you take less than 15 hours per semester, enroll in summer session to stay on schedule to graduate in four years.
15 TO FINISH
Research shows that the longer one is in college, the less likely the student is to complete a degree.
Important Academic Reminders:
Right Now:
Late applications for August 2014 graduation are still being taken.  Such applications may be done online within SalukiNet and are due by Friday, July 18.  August candidates who wish to participate in a ceremony would do so on Saturday, December 13 at the SIU Arena.  The online application can also be used to apply for December 2014 graduation.  For more details, see the announcement within SalukiNet.
Advance registration for Fall 2014 classes is taking place now.
Summer 2014:
The 8 week Summer Session began Monday, June 9.  A list of late-starting on-campus classes (most starting on Monday, July 7) is here.
Extended deadline to apply late for August 2014 graduation — Friday, July 18
Online grade submission for full-term Summer 2014 courses begins Monday, July 28.
Summer 2014 final exams — July 31 and August 1
Grade changes for graduate student INC grades from Summer 2013 must be submitted by Friday, August 1 to avoid having the INC grade automatically changed to an F grade.
Summer 2014 grades are due from instructors by Monday, August 4 at 3:00 PM.
Most Summer 2014 grades should be posted on SalukiNet by late Wednesday, August 6, though some off-campus (and Law) course grades will not be posted until later.
Looking Ahead:
The residence halls will open August 13-16 for student move-in.
Saluki Startup — August 14-16
Chancellor's New Student Convocation — Friday, August 15, 5:00 PM
Week of Welcome — August 17-23
The Fall 2014 semester begins Monday, August 18.
Deadline to register for full-term classes — Sunday, August 24
Deadline to drop a full-term class to be eligible for a credit/refund — Sunday, August 31
Labor Day holiday — Monday, September 1
Family Weekend — September 26-28
Need to add a late-starting Fall class?  Consider these.
Fall Break (no classes) — October 11-14 (University is still open)
Fall 2014 second half classes begin Wednesday, October 15.
Homecoming — October 22-25
Deadline to drop (withdraw from) a full-term class (with a W grade) — Sunday, October 26
Veterans Day holiday — Tuesday, November 11
Thanksgiving holidays — November 27-28 (no classes Nov. 26-30)
Fall 2013 final exams — December 8-12
Fall 2014 Commencement — Saturday, December 13 at the SIU Arena
What We Do:
The Registrar's Office provides administrative services and academic support to currently enrolled students and the campus community, as well as to prospective and former students.  We are located in room 0251 of the new Student Services Building.
The primary goals of the Registrar's Office are to assist students in the registration process, assess tuition and fees, monitor students' academic progress, and determine eligibility for degree.  The Registrar's Office also provides many specialized services for students such as transcript distribution, enrollment verification, and withdrawal.
For the academic units, the Registrar's Office oversees all general classroom space assignments, coordinates faculty and staff access to the Banner Student Information System, and identifies the students to be recognized for University-wide high scholastic achievement (such as Deans List and Honors Day).
The organization of the Registrar's Office is shown here.